Innovative Java Solutions That Take Your Business Towards Growth
As a leading Java development company in India with over 17 years of industrial experience, we have a proven track record of delivering exceptional services to our clients.
At Neerja Softwares, we strive to empower our clients with exceptional Java solutions that align with their unique business objectives.
Our team of proficient offshore Java developers in India is well-versed in the latest technologies, enabling us to deliver cutting-edge solutions that meet our clients' needs. You can also hire java developers with us at affordable prices.
We believe in close collaboration with our clients at Neerja Softwares, as we leverage their ideas to create customized Java solutions that are tailored to their specific requirements.
Our top priority at Neerja Softwares is client satisfaction. We are dedicated to exceeding our client's expectations by delivering web solutions that go above and beyond what they envisioned.
Java Development Services That We Offer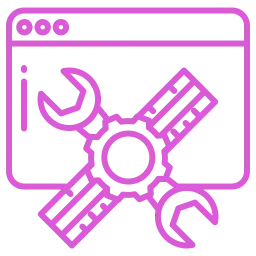 Custom Java Software Development
Being a top Java software development company our experts deliver you the best custom software development services that are reliable, high-performance, engaging, and efficient enough to manage all your business processes with ease.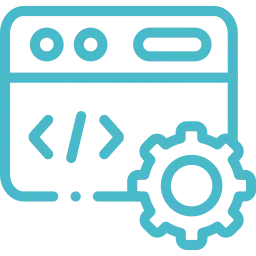 Java Web Development
We specialize in developing secure, scalable, and responsive web applications using the latest technologies and Java frameworks. Our team of experts follows an agile development approach, which allows us to adapt to changing requirements and deliver the project on time.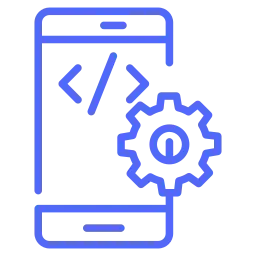 Java Mobile App Development
We provide you with the best Java mobile app development services by leveraging the latest technologies and frameworks. Our team of experts specializes in creating both native, and hybrid mobile apps keeping in mind all your business requirements.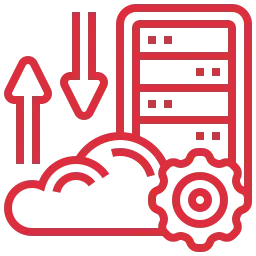 Java Migration Services
looking for migrating your existing IT solutions to the most robust platform that is Java. At Neerja Softwares our experts deliver affordable and efficient migration services reducing all the risks and challenges associated with the migration services.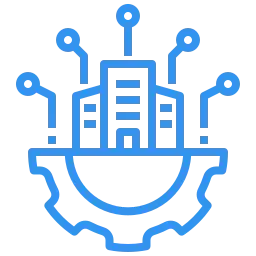 Enterprise Java development
Get your enterprise-grade java applications with us. In order to scale up your business with ease and accuracy we deliver you high-performance, feature-rich Java enterprise applications in order to automate and ease all your business process.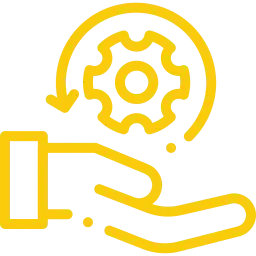 Java Maintenance & Support
At Neerja Softwares, we understand that every application requires maintenance to ensure its smooth functioning. Our team of experts is dedicated to helping you upgrade and maintain your Java applications effortlessly, enabling your business to stay ahead of the curve. We strive to make your applications more progressive, scalable, and secure.
How Our Java Solutions Impact Your Business Growth

High-Performance Java Solutions

Pocket-Friendly Solutions

Top-Notch Customizations

Highly Secure Java Solutions

Easier Integration

Flexible & Scalable Solutions
Java Solution Development
Process

That We Follow


Why Our Java Solutions Are the Right Choice for Your Business
Highly Qualified Team of experts

Agile Development

100% Transparency

On-Demand IT Solutions

Security of Your Ideas

Affordable Java Solutions

Rapid Project Delivery

17+ Years of Industrial Experience
FREQUENTLY ASKED
QUESTIONS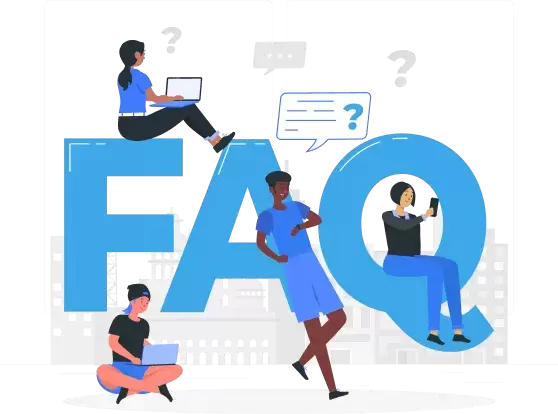 Using the Java platform our experts can develop a wide range of applications, including web applications, mobile applications, desktop applications, enterprise applications, and many others.
The cost of our Java Software Development Services varies depending on the scope of the project, and the complexity of the application. At Neerja Softwares we offer flexible pricing models, including hourly rates, fixed project prices, and dedicated team pricing.
The time required to develop a Java-based application depends on several factors, including the size and complexity of the project, the experience and expertise of the development team, and the scope of the application. Generally, Java-based applications can take anywhere from a few weeks to several months to develop.
At Neerja Softwares our team of Java developers follows the agile development approach for Java Development that includes writing modular and maintainable code, following object-oriented design principles, using design patterns, testing code thoroughly, using version control systems, and also our experts use top-end tools for development.
Yes At Neerja Softwares we are having a highly qualified team of Java developers that are efficient enough to deliver the best Java solutions that are well-suited for your business. You can hire dedicated java developers with us on both an hourly basis as well a full-time basis at budget-friendly prices.