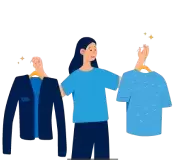 No Dress Code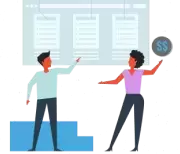 Respectable Salary Packages

Flexible Work Timings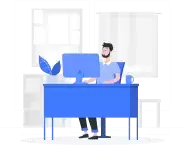 Great working Environment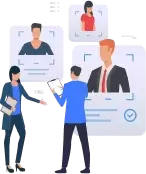 Experienced and lenient Staff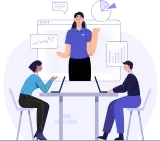 Free on the Job Training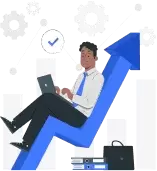 Vast growth opportunities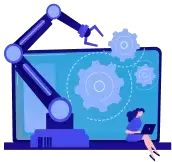 17+ Yrs of Industrial Experience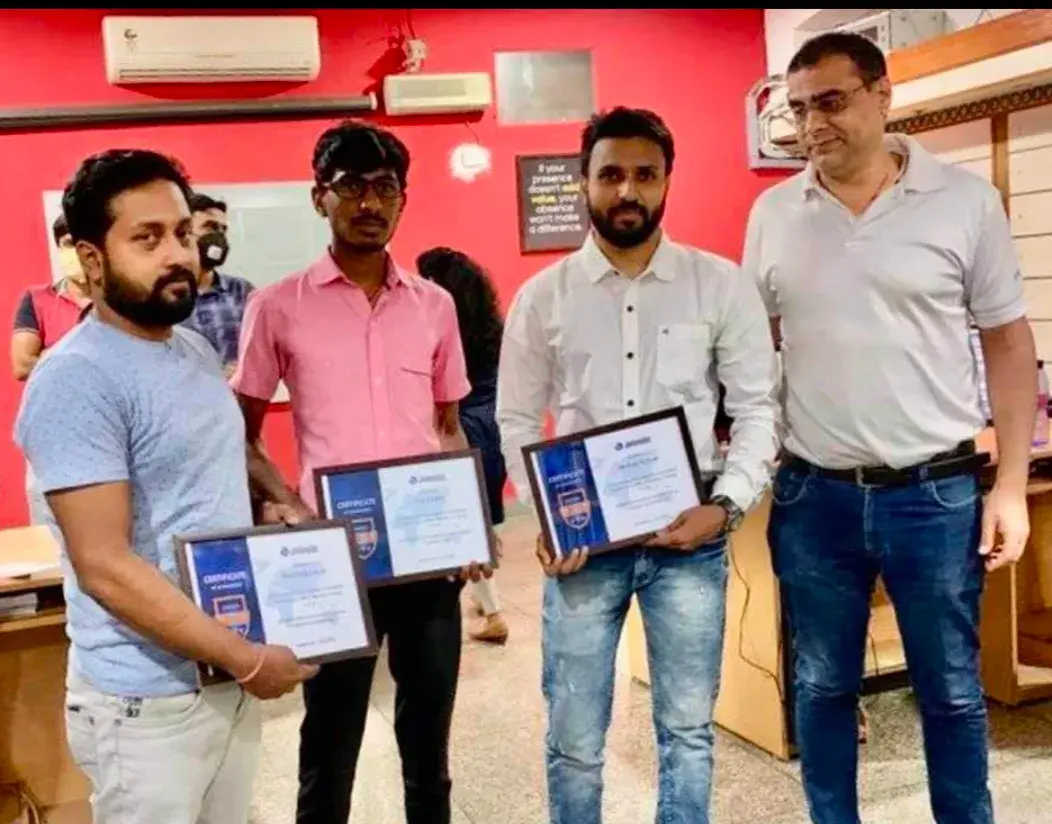 Creating New Possibilities
Working at Neerja lets you create new possibilities. Working with us enables you to understand how to get the best possible solutions in a smarter way.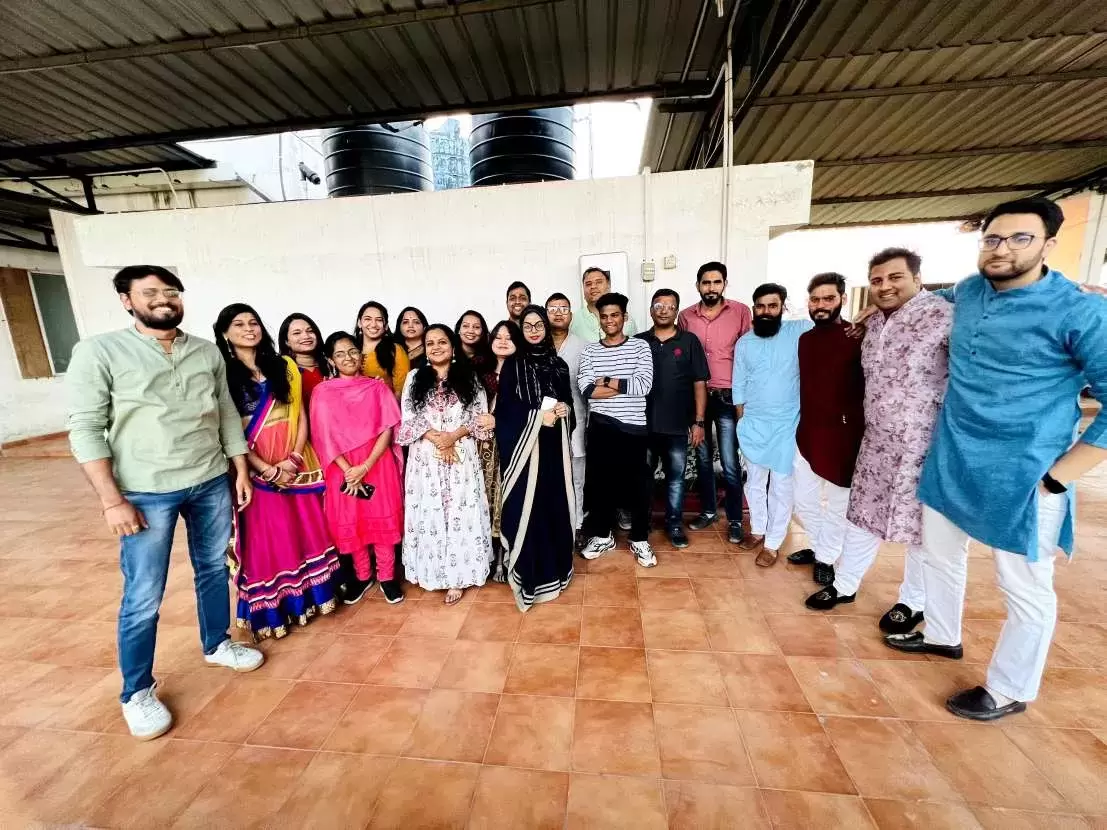 Work with fun
We at Neerja provide you a flexible and friendly working environment. Here you can work without taking any burden. Our Experienced team leaders let you work with ease.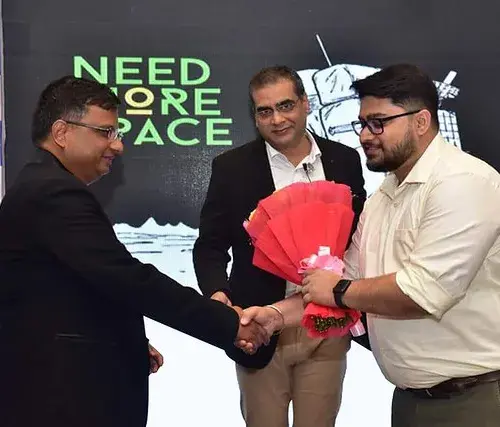 Resourceful Ideas are always welcome
If you have got any ideas for improvising the productivity of the company. Your Ideas are always welcome.
Where Work Feels Like Home
Employee Testimonial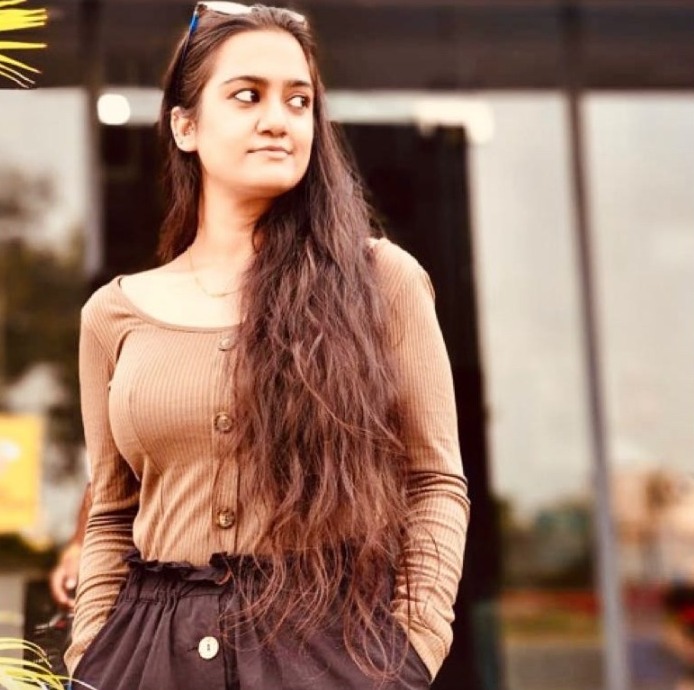 Payal Singh
HR Professional
I've had the privilege of being part of the Neerja Softwares family for 4.5 Yrs. As an HR professional, It's been incredibly rewarding. The company's focus on innovation and employee well-being is clear throughout my time here. The leadership's support and open communication have enabled me to implement effective HR strategies, enhancing our culture and engagement. The collaborative spirit and passion within the organization make Neerja Software more than just a workplace – it's a second home.

Over the span of 16 years at Neerja Software Pvt Ltd, my role as a Project Manager has been an enriching experience within a warm and friendly environment. Guiding teams and projects to fruition, I've found harmony between technical nuances and open communication, fostering collaboration between directors, staff, and myself. Adapting to shifting challenges, my tenure reflects innovation, flexibility, and an unwavering commitment to excellence.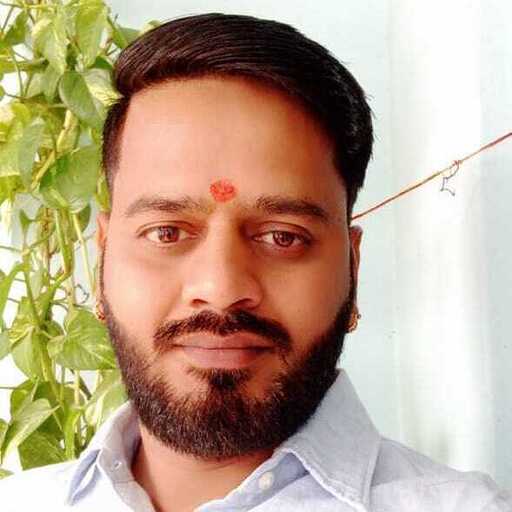 Dhirendra Parashar
Sr. Programmer
Having dedicated over a decade to this remarkable company, I've witnessed its unwavering commitment to excellence. It's been an incredible journey of growth, collaboration, and meaningful impact. The team's resilience and the organisation's values continue to inspire me every day. Proud to be a part of this exceptional legacy.

Sanjeev Jalora
Senior Quality Analyst
The working environment of Neerja softwares is good. I enjoy working there because it is a friendly and supportive environment. The company's focus on innovation made it an exciting place to be, and I feel proud to have been a part of their team. My seniors and managers were very supportive and friendly, not only to me but to the whole of our team they are very supportive. Overall, it is a very positive journey.
Manish Soni
Sr. Programmer
After 16 years at Neerja Softwares, I can confidently say it's been an incredible journey. Over the years, I have witnessed tremendous growth, both personally and professionally. I appreciate the recognition and rewards for hard work, which motivates me to perform at my best. In terms of work-life balance, the organisation has shown flexibility and understanding, allowing me to manage personal commitments without compromising on professional responsibilities.