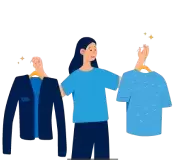 No Dress Code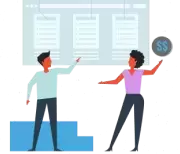 Respectable Salary Packages

Flexible Work Timings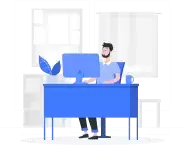 Great working Environment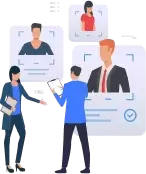 Experienced and lenient Staff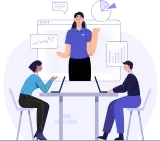 Free on the Job Training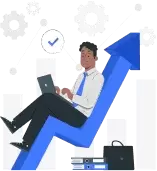 Vast growth opportunities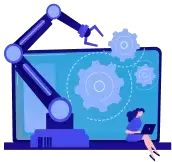 17+ Yrs of Industrial Experience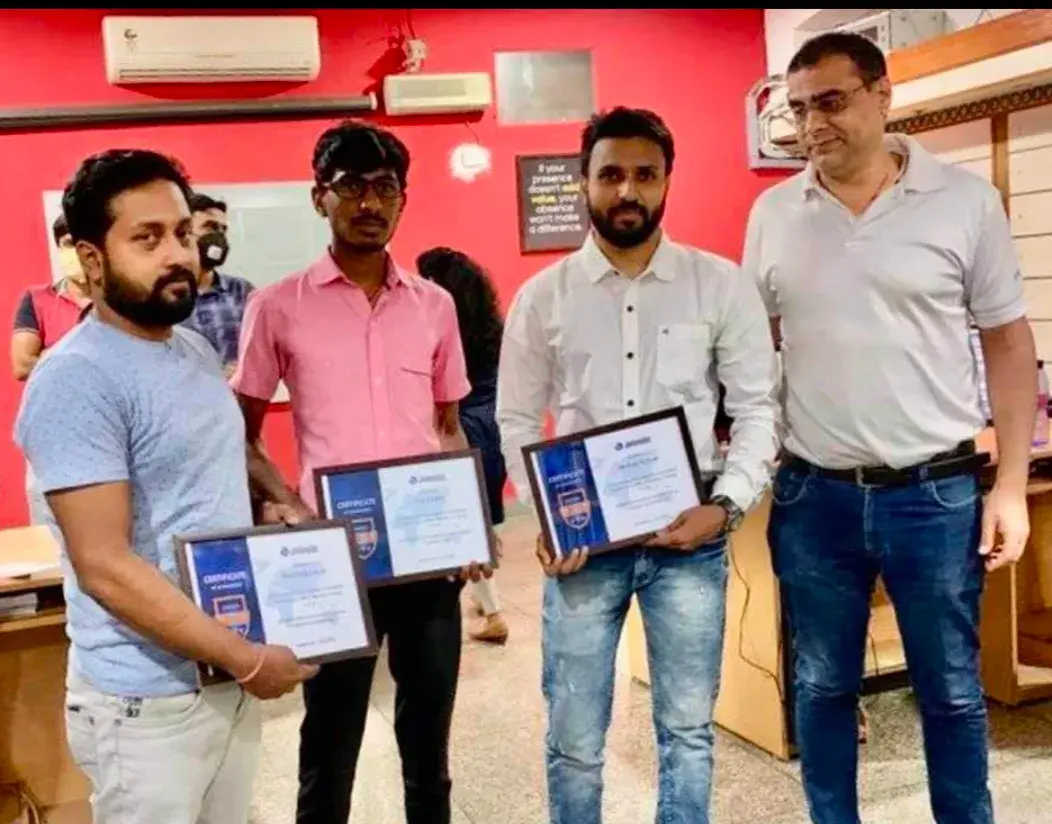 Creating New Possibilities
Working at Neerja lets you create new possibilities. Working with us enables you to understand how to get the best possible solutions in a smarter way.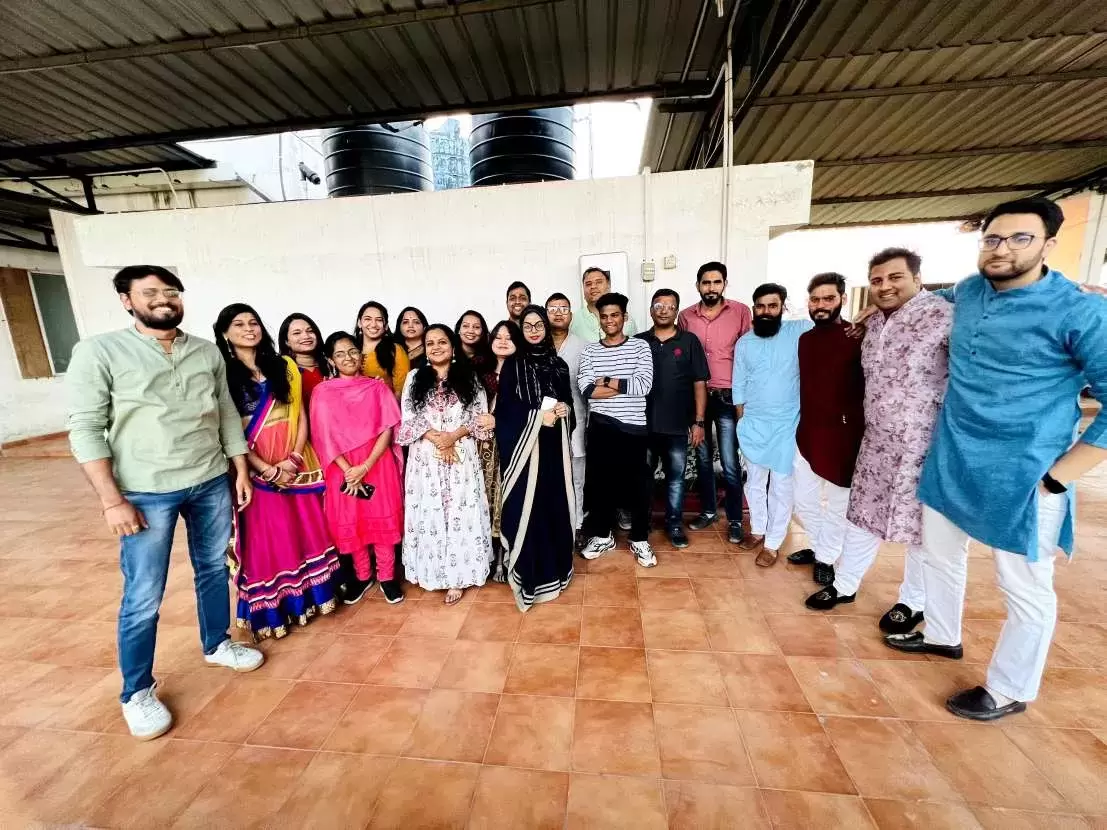 Work with fun
We at Neerja provide you a flexible and friendly working environment. Here you can work without taking any burden. Our Experienced team leaders let you work with ease.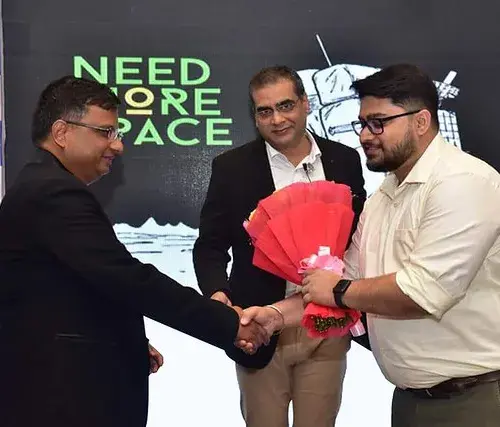 Resourceful Ideas are always welcome
If you have got any ideas for improvising the productivity of the company. Your Ideas are always welcome.