Crafting A Seamless Crypto ATM Software Solution For Your Business
Crypto ATMs have become a convenient means of instantly buying and selling cryptocurrencies. These machines enable users to convert their cash into digital assets more efficiently and securely. At Neerja Softwares we specialize in developing robust and highly secure Crypto ATM software with a wide range of custom features and functionalities, including real-time transaction processing, regulatory compliance, multi-currency support, and dynamic user interface.
Crypto ATM Software Development Services We Provide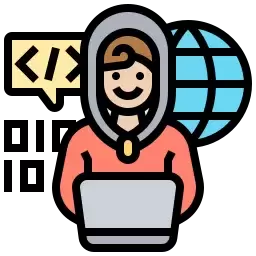 Custom Crypto ATM Software Developmen
At Neerja Softwares our team of experts create bespoke Crypto ATM software solution that is completely tailored according to your unique business preferences.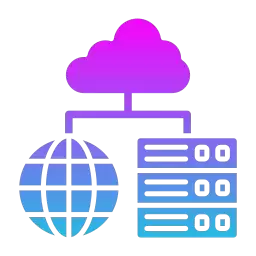 Crypto ATM Integration Services
Our team of experts can easily integrate your existing crypto ATM with the newly tailored cryptocurrency ATM software that supports a wide range of cryptocurrencies, allowing users to access a wide range of digital assets.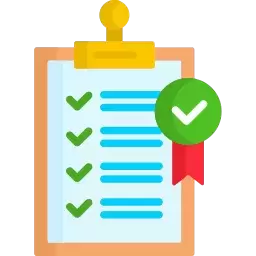 Compliance & Regulatory Support
We at Neerja Softwares ensure the fulfillment of all the regulatory guidelines using the compliance feature that we add up to our Crypto ATM software which includes KYC/AML verification, transaction limits, real-time reporting, SMS verification, US SSN, ID card image verification and many others.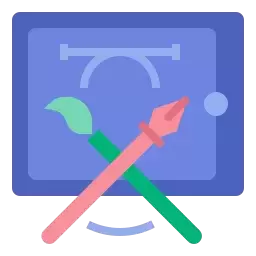 User-Friendly Interface Design
Our team of UI/UX designers provides you with custom engaging, user-friendly crypto ATM design so that your users can easily use it without any difficulty.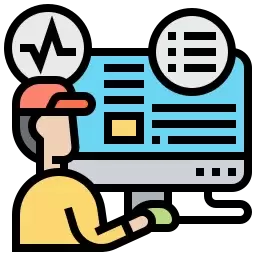 Maintenance & Upgradation
Our team of experts provides you with the best possible ongoing maintenance and support ensuring the smooth operationality of your Crypto ATM facilitating different crypto-based transactions.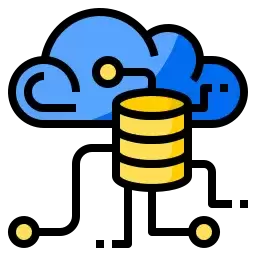 Crypto ATM Software Migration Services
Looking to migrate or upgrade to a new crypto ATM software? Then we are here to provide you with the Crypto ATM migration services, thus enhancing all its features and functionalities
Features We Deliver With Our Crypto ATM Software

Cassette & Cashbox History
Our crypto ATM software provides you with a complete cassette history, providing detailed information about when the cassette is refilled and the cashbox is emptied by the user.

Create Cashback Feature
Our crypto ATM software provides you with the create cashback feature that enables users to create a cashback with ease whenever their transaction is not processed successfully

Continuous Maintenance
Using our crypto ATM software you can easily keep track of the working condition of your Crypto ATM, so that whenever the ATM requires any maintenance you can easily facilitate maintenance work ensuring its proper functioning.

Real-Time Transaction Analytics
Our crypto ATM software provides you with complete real-time analytics for the crypto transactions performed by the users. You can access real-time details about each and every transaction.

Transaction Limit
Using our Crypto ATM software one can easily set the transaction limit for any Crypto ATM user to avoid fraudulent activities, making you secure from potential losses.

2-Factor Authentication System
our created Crypto ATM software consists of a 2 Factor authentication system that provides every user with the security of their digital assets. If you need completely advanced security then we can also add FIDO (Fast Identity Online) system to your desired crypto ATM software.
FREQUENTLY ASKED QUESTIONS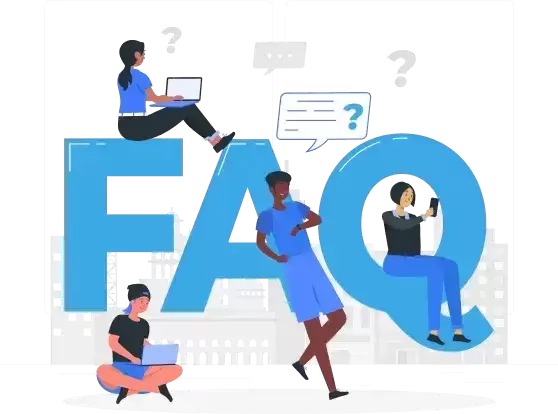 Our crypto ATM software supports a wide range of cryptocurrencies, including Bitcoin, Ethereum, Litecoin, USDC, and many others. We can also create the crypto ATM solution according to your currency preferences.
The timing to create a complete crypto ATM software is not fixed, as it depends on a wide range of factors like the complexity of the project as well as the features and customizations that you need in your crypto ATM software. Understanding your business requirements we provide you with a particular time frame for the project delivery. You can also hire crypto ATM software developers with us at an affordable price range.
Yes, our crypto ATM software completely follows all the compliance features including the KYC/AML verification, transaction limits, and reporting tools, ensuring the clients with all the regulatory guidelines.
Yes, we at Neerja Softwares completely follow comprehensive maintenance and support services at a totally affordable price range ensuring the smooth functioning of your Crypto ATM software. Our team completely welcomes all your issues and provides timely solves them with efficiency.