Our History
2006
It all began in the year 2006 when we started our endeavour to establish ourselves in the software development industry. Our experience has been full of challenges & learnings that our work experiences taught us.
We are an Indian company contributing by managing web technology and IT services as an IT solution provider. It is always our foremost priority to surpass creativity and development of the industry's most advanced technologies like Mobile App Development, Web Development, E-Commerce Development, Web Design, CMS Development, Framework Development, IT Infrastructure, and IT Consultancy.
Our journey has been based on implementing the latest innovations to all our solutions that provide our clients with the latest technological advancements. We simply work to deliver our clients with the services & solutions that are best fit for their business.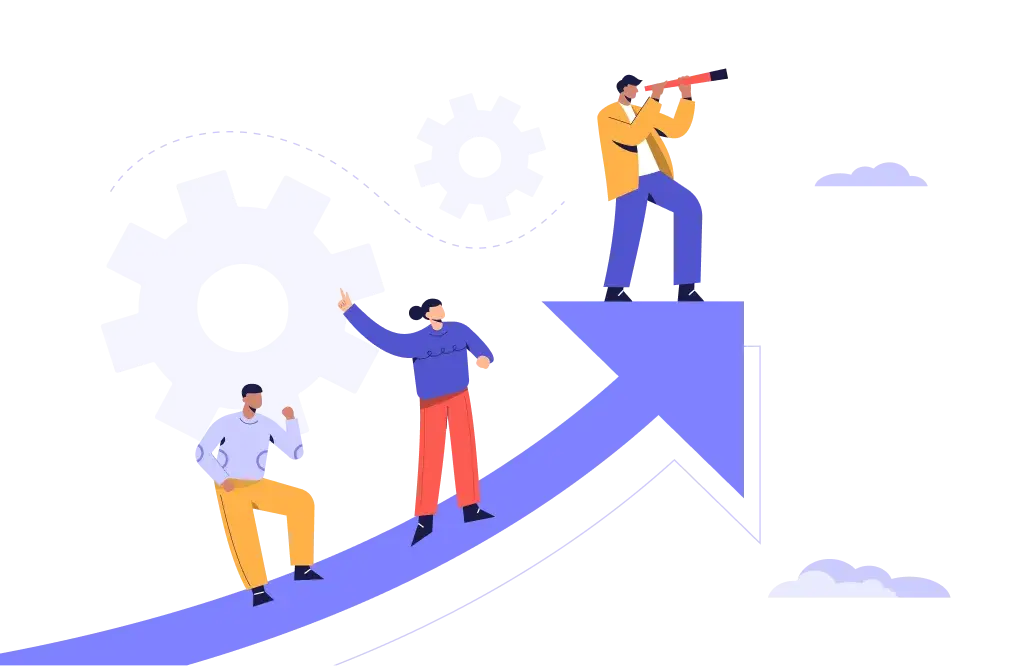 Our Vision
Our vision is to deliver the best IT services for our clients. We work to innovate IT solutions integrated with the latest technologies to let our clients achieve their desired business goals.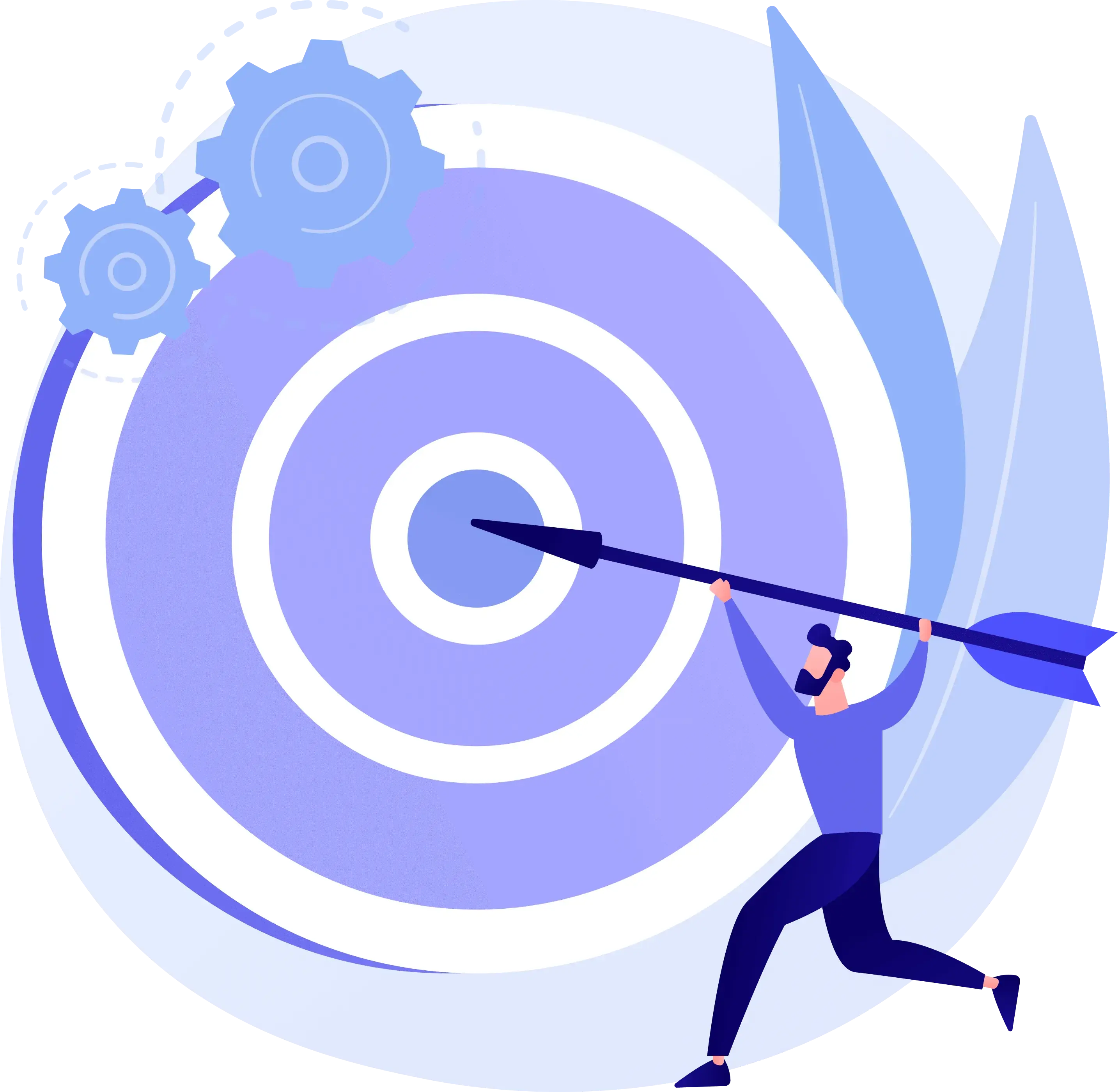 Our Mission
Our Mission is to become the World's largest initiative for revolutionising the software development industry by delivering our clients with robust IT solutions prioritising their business requirements.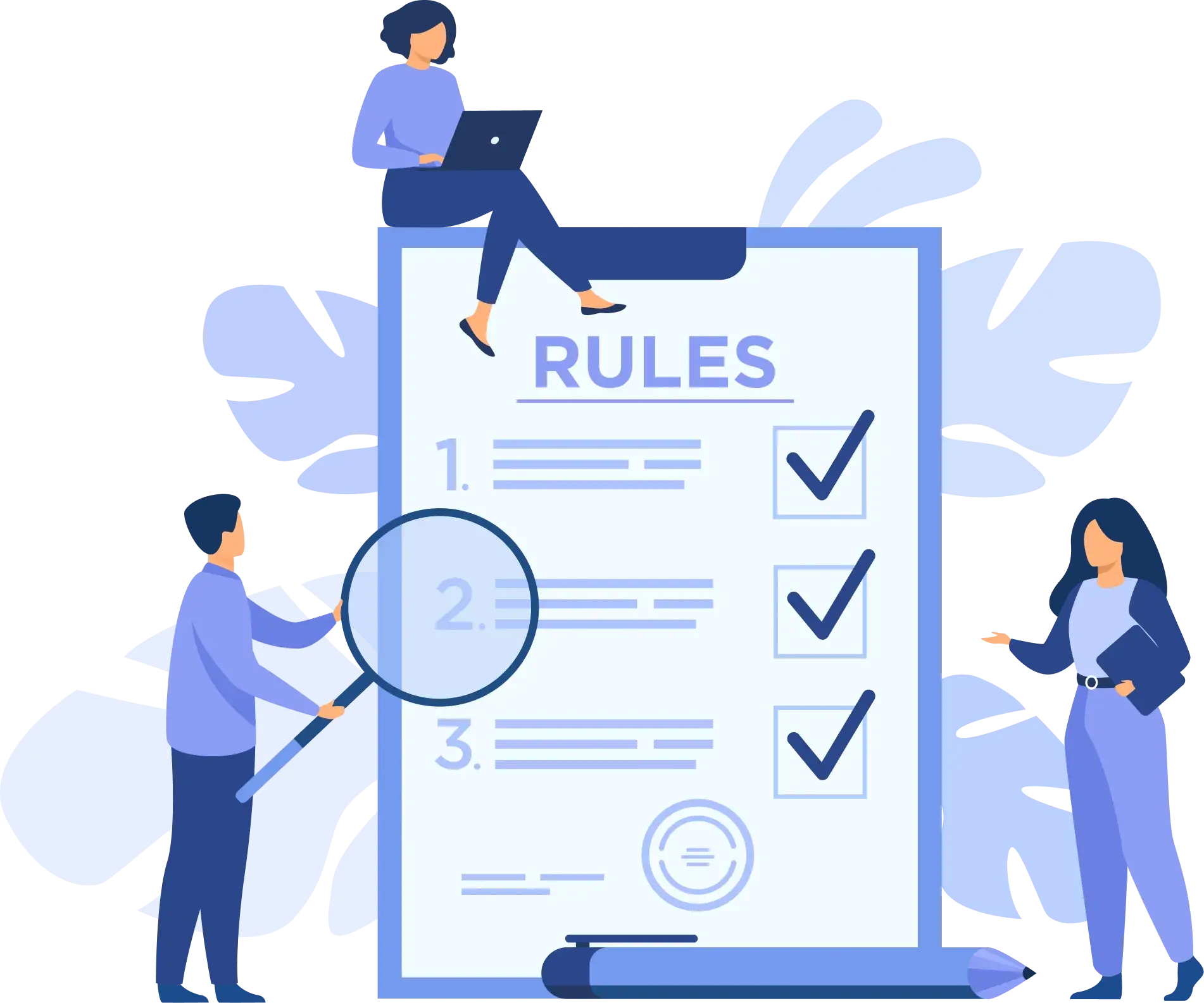 Ethics
Honesty and integrity are the main principles that we follow at Neerja Softwares. Here we integrate our moral values to our work and create the best possible solution for our clients.

Human Resource
The main pillars that have contributed towards the success of our organisation are our staff members. At Neerja Softwares we work to fulfil the needs and demands of our clients in terms of IT solutions.

Progress
Our main motive is client satisfaction. We grow up as our clients grow for which we deliver them the best possible IT solutions keeping in mind all their business goals

Responsibilities
At Neerja Softwares we create IT solutions for different businesses and individuals by thinking and deriving the best outcomes in the favour of our clients.

Working
We at Neerja Softwares keep on improvising our working methodologies to deliver what our clients expect from us. This is the reason why we say You think We Innovate.

Authenticity
As our main value is to work with honesty and deliver our clients a solution that suits all their business requirements. We try to deliver the best to all our clients.

Transparency
At Neerja Softwares we believe in 100% Transparency. This means that our clients must be aware of each and every phase of their project development. Our experts share real-time data on your projects in order to make you aware of the ongoing process.