About
Golf
Welcome to Neerja Softwares, a top offshore web app development company in India, showcasing our successful creation of a completely robust web app, the "Golf Course Management System" using a widely used Laravel framework. On this page, you will find all the details about our golf course management system that we have created, its remarkable features, and the functionalities that our experts have incorporated into our Golf management system.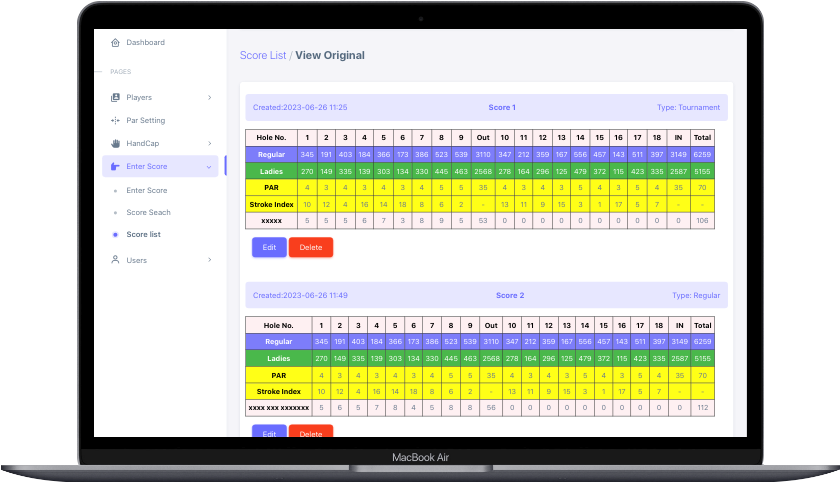 Solutions
We Provided
Before the use of modern app development technology, golf clubs faced the challenge of manual tee time management. Staff members had to rely on cumbersome and time-consuming processes to record and organize tee time reservations, often leading to errors and conflicts.

Revolutionizing Golf Course Management
Earlier when the golf course staff was using the traditional system for managing their overall operations. They faced several challenges in managing and maintaining all its operations, with efficiency. Just because those traditional methods totally relied on manual processes, resulting in the growth in inefficiencies and limited productivity.

Streamline Golf Club Operations
There were several other issues that the team was facing like the hassle-free booking process, disorganized operations as well as difficulty in managing all the player reservations and their overall data with the score count.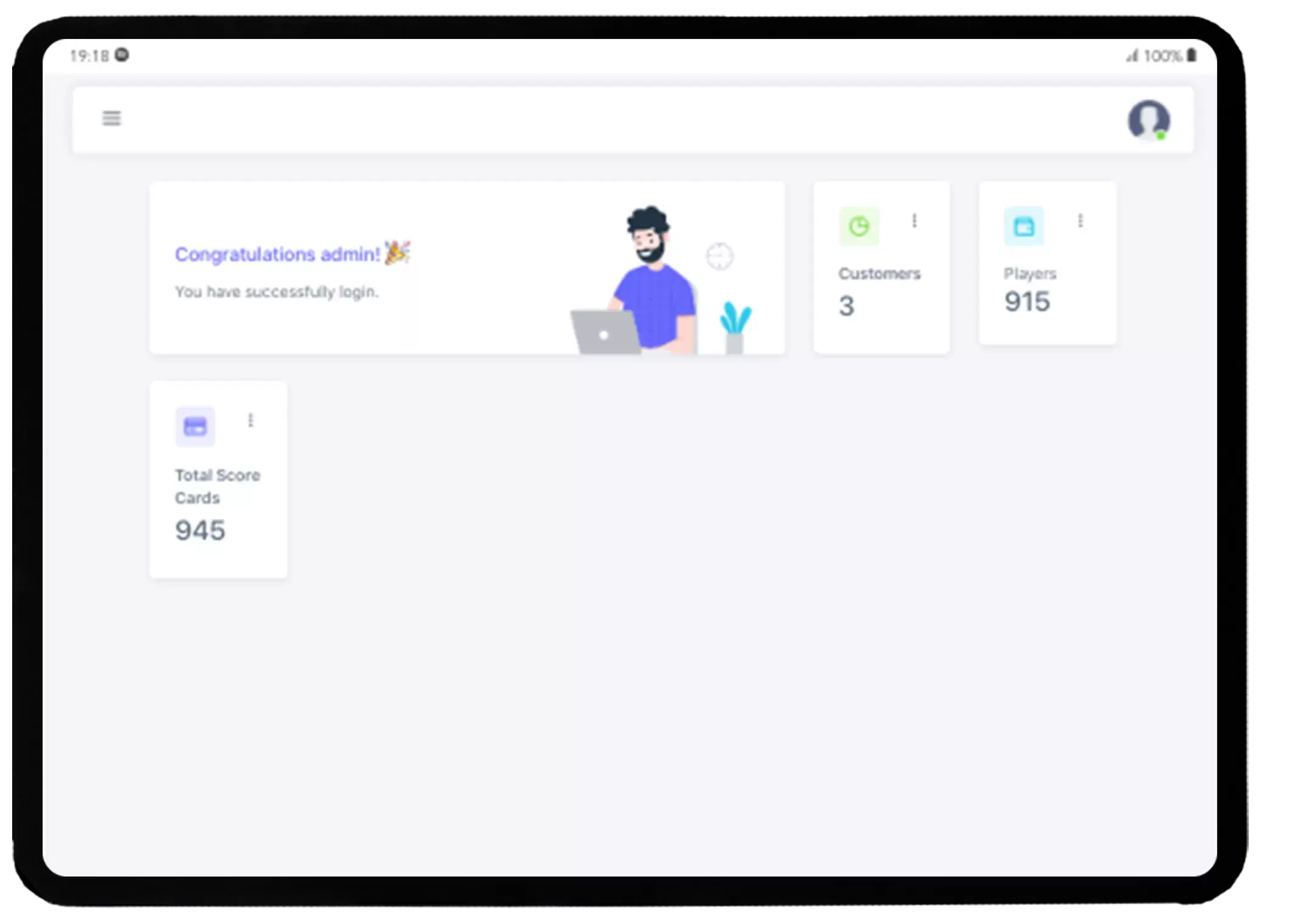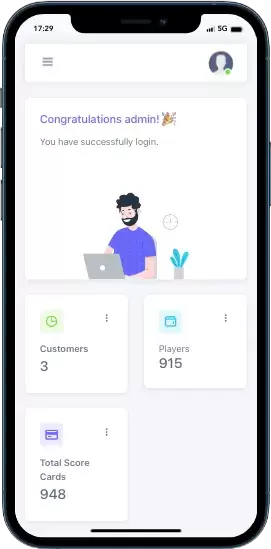 Golf Course Management
System Solution

Unleashing the Potential of E-Golf System
Our team of experts completely understands this issue addressed by the golf course managers, Neerja Softwares developed the E-Golf System web app, based on a robust platform that is Laravel.

Revolutionizing Golf Club Operations
We have created a web app keeping in mind all the requirements of the Golf course managers and also the golf players. Our golf club software completely revolutionizes the overall operationalities as well as the management of golf clubs.

User-Friendly Golf Course Management Software
Equipped with a user-friendly platform for both the administrators and players. Our golf course management software consists of several functionalities and features that made golf course operation management much easier and more efficient.
Features Of
Golf Management System

Online Booking
Our Golf course management can simplify the booking process, allowing the players to reserve the tee times more conveniently through a web application. Admins can also easily manage the bookings, avoiding conflicts and ensuring the optimal utilization of the resources.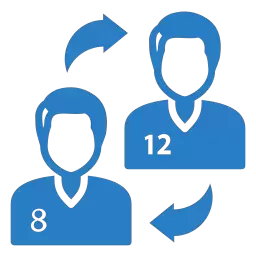 Player Management
With the E-golf system, golf course administrators can efficiently manage player data, including personal information, handicap records, playing history, and online golf scorecard. It enables the users securely manage the player data as per the user's requirements.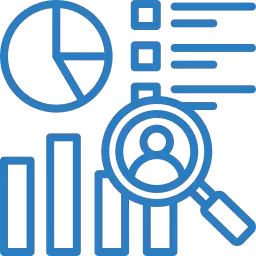 Reporting & Analytics
Our golf management web app provides you with insightful reports and analytics, allowing administrators to gain valuable insights into course utilization, revenue generation, and player preferences. You can easily check out the real-time data insights using our web app.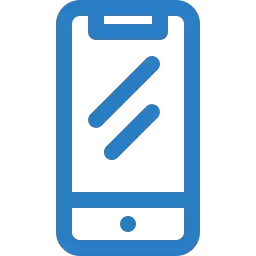 Mobile-Friendly Design
Our team of offshore Laravel developers created the E-Golf system with a completely responsive design, ensuring compatibility across various devices like smartphones, tablets, and desktops, for better golf course management.