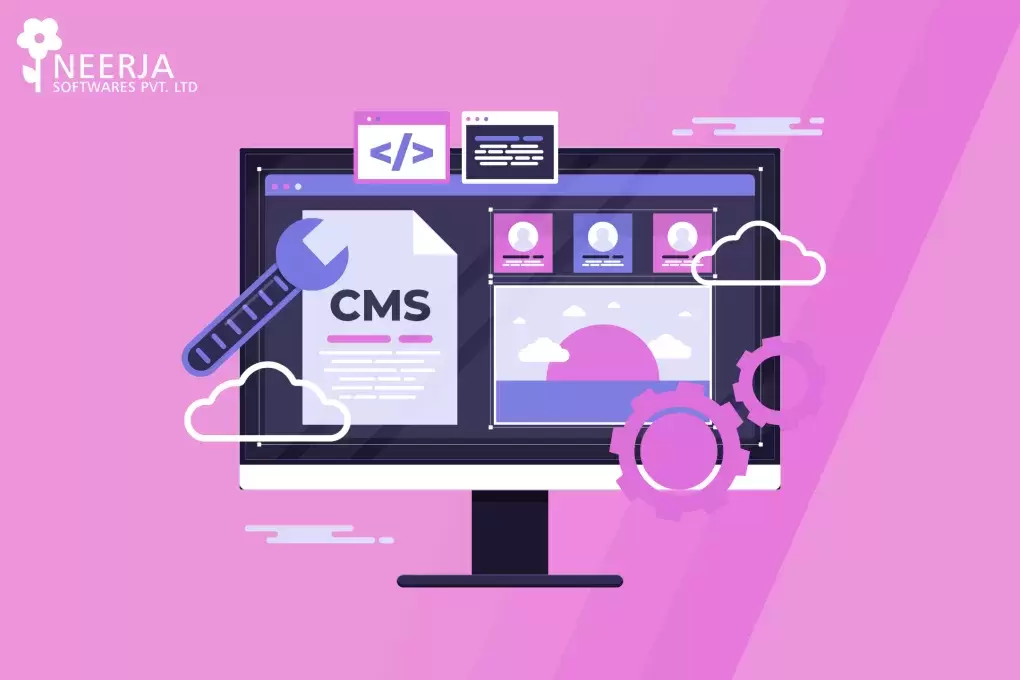 Drupal is basically a content management system provided by open source community for developing dynamic and theme based  web application for business groups, institutions, corporate houses and many other departments or areas of work. It is used as a back end system and provides a content management framework for the developers. It is free with a number of modules already being made by developers for others to use them.
The process involves grouping of modules and block that are already been made by the developers which saves time and increases the efficiency quality of work at the same time.
 The core of Drupal is on PHP. It gives your website a good look and feel and helps you customize it in an efficient way.
PHP as the backend of drupal is a server side scripting language which is embedded into the HTML code.
Drupal community is growing rapidly each day and it. Check out more on Drupal at :www.neerjasoftwares.com