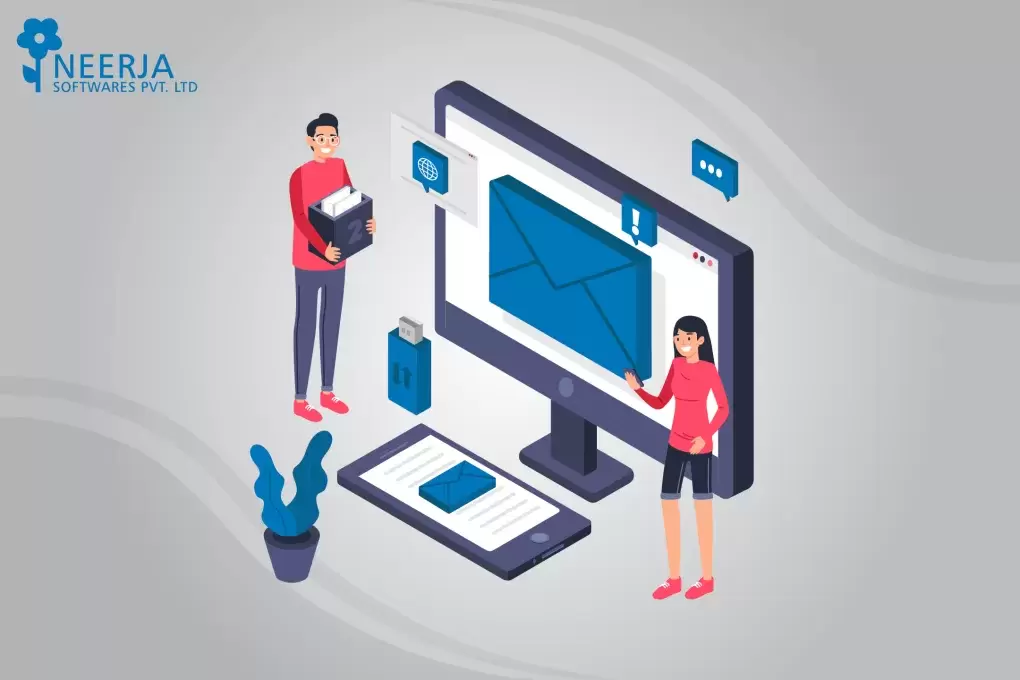 Neerja Softwares Added Webform E-mail Notifications Module for Drupal
The Drupal Gardens service was updated on 4/8/2011 with the following new features and bug fixes.
Receive e-mail notifications every time when a webform is submitted.
Enhanced the Theme Builder including:
Find the themes you previously saved. After saving a theme, if you select Themes > My Themes, your theme's thumbnail is now updated to reflect exactly how your want.
Easier site background styling, without needing to turn on Power Theming. Just click on the background of your site and start styling.
Improved Theme Builder performance while loading.
Unique style for any content type. For example, all webforms could be styled with a certain font.
Unique style for any individual piece of content. For example, a single page could be styled with a certain background color.
Updated several Drupal modules including Views, Media Gallery, Multiform, Styles, Plupload, XML Sitemap, and Site Verification
Enhanced Views UI by rewording several Views menus, and changing the look and feel of the gears that appear in the View's preview results to match the rest of Drupal Gardens.
See a billing history of your Drupal Gardens invoices.
Receive e-mail notification, if visitors encounter your site's subscriptions limits. If a visitor performs an action on your Drupal Gardens site than automatically exceeds one of the site's subscription plan's limits (# of members, disk space, webform submissions, etc.), you will receive a notification e-mail explaining which limit was exceeded and when. You can then decide if you want to upgrade the subscription to raise the site's limits. For example, if a visitor tries to join a site on the Basic plan that already has five members, or tries to upload a file when disk space limits have been exceeded, you will be notified.
Resolved several customer reported problems in Drupal by Webform E-mail Notification Module.