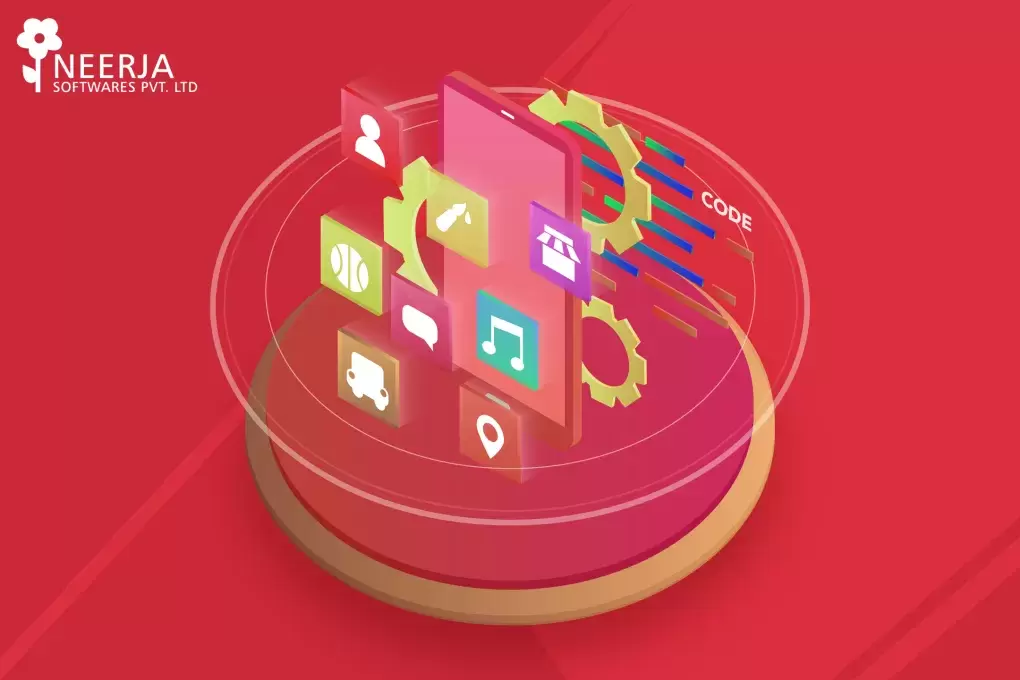 What is IoT and how does it Work? IoT is an abbreviation for the Internet of things. IoT is used for establishing the connectivity of system software with different forms of hardware like sensors.
The main purpose of using IoT is to complete various tasks by exchanging data between the hardware and software over the Internet.
IoT is used in developing applications that are usable in different houses as well as different business organizations.
The IoT-based devices are having their Unique codes. Such devices are used for data transfer over the networks.
IoT is used in order to perform communication between a set of different devices to achieve the desired goal. One of the best examples of IoT will be RFID tags that use a chipset for tracking transactions.
There are lots of benefits of IoT but there are some questions that arise in people's minds like Are IoT Devices Secure?, How does IoT work? etc. We are answering all such questions in this blog.
IoT Security Challenges
Unprotected Data: Data presented in IoT systems are not that secure. Hackers can access the data because of the data leaks during its transfer. The data leaks can compromise sensitive data like the personal information of a particular user. Hackers can also misuse your personal data and can even transfer a particular amount from your bank accounts.
Vulnerable System Software: The IoT-based systems are vulnerable enough that invite hackers for infiltrating the system. The hackers can get the system access by attacking our system vulnerabilities. They can add, edit and delete the data or can add ransomware to our system software.
Malware: Malware is the malicious software used by attackers for corrupting your system software. Attackers perform DDoS attacks for the insertion of malware in your system software. It is one of the most powerful attacks performed by attackers. It is one of the major security issues in IoT-based devices.
Botnet cyber attack: Botnet attacks refer to such types of attacks in which an attacker sends thousands of files for jamming your system. These files could also have some malicious contents which leads to lag or totally hang the system.

Less awareness: IoT is one of the latest technological trends in the modern world. Because it is new technology most people are not aware of it. Lack of knowledge about IoT leads to an increase in the security and privacy issues for IoT-based devices. These vulnerabilities are responsible for online scams, phishing, viruses, and ransomware attacks.
Fewer Updates: IoT-based devices mainly suffer from cyber issues because of the lack of updates available for their system software. IoT is a new technology which is also a reason behind the carelessness of the companies that are producing IoT-based devices. These companies basically don't roll out regular updates for IoT-based devices. It is one of the major IoT adoption challenges faced by different users.
How to Fix?
Regularly Change your Password: IoT-based systems consist of particular login credentials. Those credentials are provided to authorized users to log in to the devices. You should change your passwords on a regular basis and must choose a strong password every time.
Regularly update your devices: You should update your IoT-based devices on a regular basis for making them more secure. The Security patches of such devices must be regularly installed in the devices. The security patch consists of different solutions for security issues and vulnerabilities. The Updates for your IoT devices are rolled out on a regular basis by the IoT application development service providers.
Secure your personal information: You should secure the personal information stored on the IoT-based systems by using an encryption technique. You should protect it by using strong passwords. Setting passwords to protect your data is known as an authentication technique.
Implement Firewall: You should implement a firewall on your IoT-based systems. A firewall is used to secure your system from different forms of malicious content or software that consists of Trojans, Viruses, and bugs. For preventing such threats you should implement a strong firewall on your systems capable of handling such malicious activities.
Use Multiple Networks: To prevent your system from cyber threats, one should use multiple networks. If you are using a WiFi network you should create two networks. One network is for the use of different people to whom you have provided access and another one is for yourself and your family members.
Conclusion
IoT is one of the latest technologies in the modern world. As the technology is new but highly used in integrating different devices with a particular system. IoT is currently facing a lot of challenges in terms of cyber security like Cyber threats, malware, ransomware, and online scams. 

All these issues are faced by people using IoT Devices because of the lack of awareness and knowledge. As we have earlier discussed that the technology is new. Some researchers are still conducting research on this platform for making it more secure and efficient. That is one of the major concerns of IoT-based systems. 

IoT devices are helping a lot of users by providing them with a device integration platform. This platform provides solutions for housing, offices, and other businesses. It is considered one of the best device integration solutions these days. If you are facing any issues then follow our how-to-fix guide for getting the desired solution.