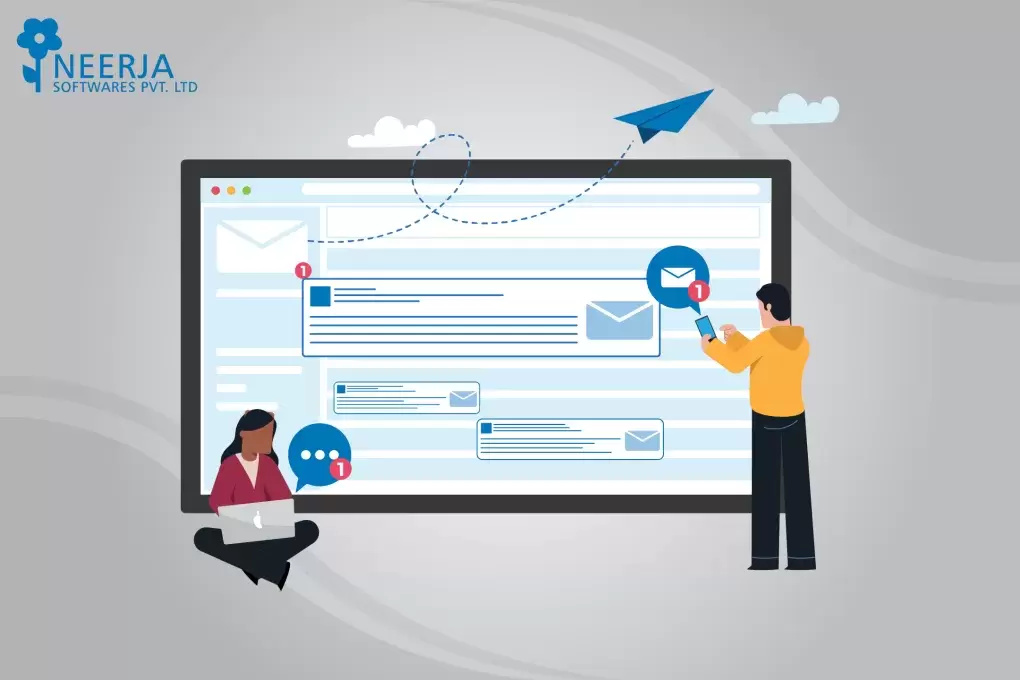 When one starts his online journey one of the most basic things he needs is web hosting. There are a number of web hosting services in the market but choosing the right services is not so easy. Even more difficult is to choose the right type of hosting and server. Many times the sheer complexity of the terms used by the web hosts while explaining their packages can even make the matters look more complicated. One such complication arises when you are told about a number of different servers like CentOS, Ubuntu etc. This post will cover a few o the popular terms that are used frequently. It will help you to become acquainted with those terms so that you can be in a better position to make an informed decision:
CentOS
Being based on RHEL there is much similarity between RHEL and CentOS with pricing being the major yardstick that divides the two of them! CRHELS charges for its support while the CentOS come for free. Apart from that many of the features and specification are common for both of them
One of the most rewarding features of CentOS is that it is maintained for as many as ten years and it is quite light that further adds to its appeal. Whether you want to host a web app or looking for a perfect host for your website CentOS can be the best choice for you.
The CentOS has the advantage of a huge and diverse community including a number of curious users, dedicated developers, and capable administrator. So, the support is not only free but also adheres to the high quality of standards. It is the best free substitute for RHEL and the best thing is that the future migration to RHEL is not difficult as Centos is based on RHEL.
Debian
One of the major concerns of a website is the reliability of the service provider. If that is the case with you then Debian is the best option for you as it is tested an entire year ahead of launching to the market.
Upgrading your live system t next stable release of Debian takes some time and efforts for sure. But being well-documented, there is a certain advantage of upgrading this way than to go for another service provider.
Not only its structure is sophisticated but it also possesses some of the best tools that automatically notifies the admin whenever the reboots or updates are required. For instance, if the service provider has updated the kernel the same will be notified to you immediately. Hence you will never lag behind the current developments.
There are a number of reasons that make Debian a good choice for you. Debian social contract is of prime importance among them. Each and every software includes in the report are available free of cost. Secondly, its highly knowledgeable and helpful community is always there to ask help fro,/ In short in reliability and stability tops the priorities for you ten Debian is best suited for you.
Ubuntu
Ubuntu is another distribution that respect for its stability. It has numerous features too, that offer more control in hands of the user. The flip side is that plethora of features makes Ubuntu heavier! It forayed into the scene in 2004 and is since getting a positive response from the market due to its strong features. Every release gets updated twice in a year that is pretty much good keeping in mind its safe architecture. Besides with each release you will also get a support for as many as 5 years.
The positive points of Ubuntu are easy installations and state of the art hardware if you feel the need you can also ask for quality commercial support.
Due to its number of positive features the Ubuntu is trusted by a number of reputed websites including Wikipedia it's especially preferred products for colossal cloud deployments. Whether it's the biggest transportation solution Uber or drop box, Netflix or PayPal Ubuntu is the platform that allows s them to stand firmly.