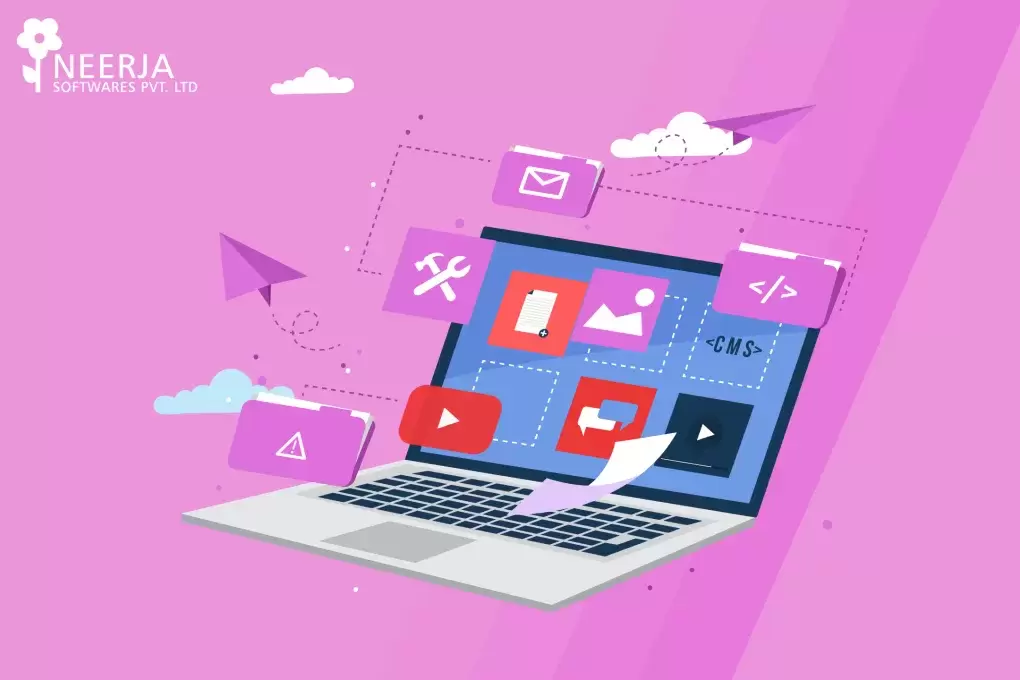 During a recent conversation with a fellow entrepreneur, the subject of TV series that we both enjoy came up, and one of the shows mentioned was MythBusters. There's nothing quite like witnessing a team led by two likable guys utilize science to refute some well-known urban legends.
That got me thinking, though: how many widespread WordPress myths are there? I arrived at the opinion that many WordPress misconceptions are circulating after a brief look on certain internet forums — and, of course, drawing inspiration from my own experience as the owner of a WordPress development studio.
I compiled a list of the top 10 most common WordPress myths and disproved them intending to assist folks who are just getting started with WordPress.
WordPress allows you to create a website for free
The WordPress core program is free to download and use, and there are plenty of plug-ins and themes to choose from. However, WordPress is not completely free, and if you want a well-designed website, you'll need to pay for premium plug-ins and themes. You'll need to engage a team of developers to work on making a website with WordPress if you want it to look professional.
Companies pay between 50% and 70% of the amount they originally spent on developing the website for yearly website upkeep, according to our research.
WordPress is merely a blogging platform.
Do you still think of WordPress as a blogging platform? It is true that for individuals who require a blogging platform, it is a useful tool. WordPress even allows you to live blog. This CMS, on the other hand, may run a variety of other types of websites. These include everything from business websites to online retailers!
That's because, as a CMS, WordPress can have its functionality boosted even further with the correct add-ons. You may do more with your website and convert it into what you need by extending these most important WordPress functions with the best WordPress plugins and themes.
Let's not forget that WordPress is responsible for about 40% of the internet's traffic. That figure does not include blogs alone. eBay, Forbes, The Walt Disney Company, Samsung, Beyoncé, Snoop Dogg, and Katy Perry's pages are just a few instances of WordPress-powered websites.
WordPress does not support the creation of online stores
With the right modifications, WordPress can be used to create almost anything, including an e-commerce website (or online store). The WooCommerce plug-in, which is utilized by 28% of all online retailers globally and has over 30 million downloads, is the first thing you'll need for an e-commerce platform.
WordPress lacks support
Although the free version of WordPress does not provide a live chat support option, numerous paid WordPress subscriptions do. Even if you don't have access to chat support, custom WordPress development services have documentation and a support forum that you may consult whenever you need assistance.
Aside from these alternatives, there are several blogs and YouTube channels to which you can subscribe at any moment.
To utilize WordPress, one should know how to operate codes
Although some coding expertise or experience is advantageous, it is not essential to launch a WordPress website. You can use ready-made plug-ins and themes, and the vast majority of features are well defined. Exploring your website's menu and learning what each button performs is a smart idea.
It also provides a content management system for the users.
Websites built with WordPress are insecure.
Another prevalent misconception is that WordPress is insecure compared to other proprietary applications. One of the reasons for WordPress's popularity is that it is extremely safe. WordPress is open-source software, which means that anyone can analyze its source code and look for security flaws.
WordPress is incredibly adaptable, and by taking a few extra precautions, it can be made even more secure. Malware and brute-force attacks are all too widespread on the internet, and they aren't limited to WordPress. This is why specialized security services such as Sucuri exist, which offer monitoring and a website firewall to protect against typical web dangers.
WordPress is only for small enterprises and startups.
WordPress is perfect for startups or small enterprises that can't afford to invest in a website right away because of its accessibility. Website developers can develop a reliable website using the free tools it provides and the numerous tutorials available online.
WordPress, on the other hand, allows users to create more complicated websites, which are ideal for larger enterprises. NBC News, TechCrunch, The New York Times, and the TED Blog, for example, have utilized WordPress to develop websites that are accessed by hundreds, if not millions, of people every day.
You are free to use as many plug-ins as you want
Website security Plug-ins assist us in the development of our websites by providing specific features (for example, secure payments and shipping integration with WooCommerce) and optimizing them with better designs, more security, and so on. Too many plug-ins, on the other hand, can have the opposite effect. For a website, the maximum amount of WordPress plug-ins we propose is between 20 and 30.
WordPress isn't optimized for search engines.
To attain a top rating in Google's search engine rankings, you must have effective SEO. More website visits and potential customers result as a result of this. When it comes to SEO, WordPress has a plethora of SEO plug-ins to choose from, making even the most basic SEO techniques simple to implement.
WordPress is far too complicated to use
Despite being a powerful technology, WordPress is not difficult to use. The most significant WordPress features are well labeled, the setups are straightforward, and you can typically locate what you need by selecting the proper menu options.
Managing a website might consume a significant amount of your time. Working with the WordPress security guide ensures that you will always be able to accomplish your goals without wasting time troubleshooting or seeking missing functionality.
With that in mind, there are a few options for getting assistance with installing and utilizing WordPress. Most hosting services will take care of everything for you, and don't forget about the tech support options provided by WordPress.
Summary
Now that you've debunked some of the most frequent WordPress fallacies, it's time to discover more about what this platform can accomplish for you. Examine its features and consider how you may use them to help your company establish the finest web presence possible.