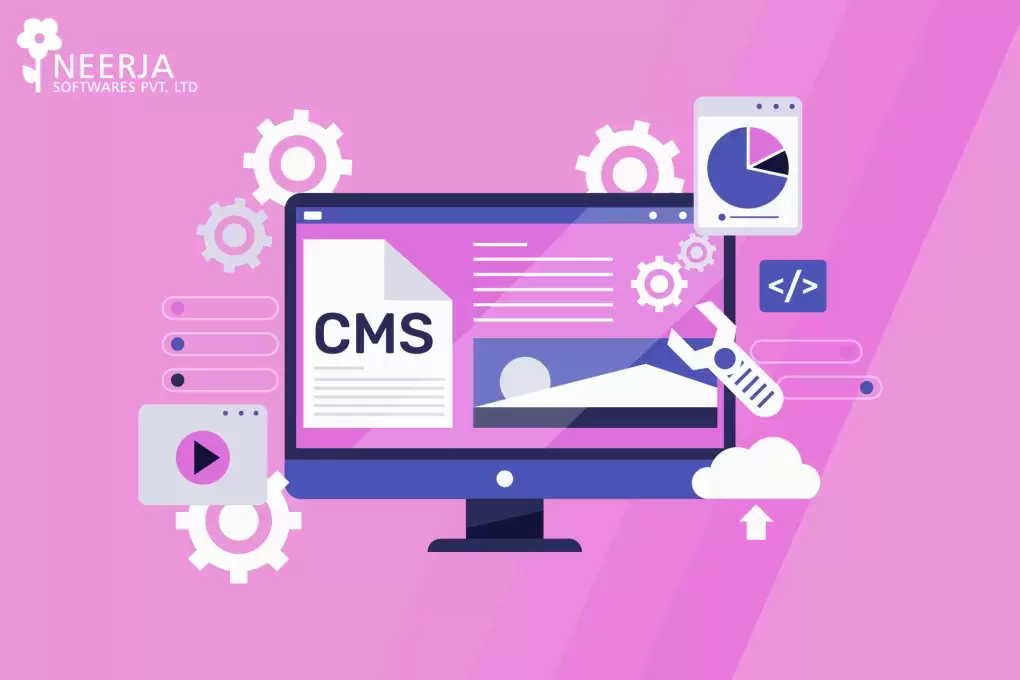 The CMS or content management solutions help a great way in creating, modifying and publishing the content. That is why many webmasters now turn to Drupal CMS that not only offers an easy interface and more flexibility but adds an extra security for your site. However, there are a number of questions that every developer wants to know about your products/services. One such question is how many pages I need for my site. Here are a few recommendations:
Number of Web Pages
The number of pages is closely associated with the type of business you have. If you have a simple business model without complicated categories and subcategories, then it is advisable to go for a standard website that consists of 5 pages. You will get a sufficient space to tell the audience about your company, the products/services you offer and what makes you the best choice. In short, you can present your company's portfolio in an impressive manner. Ideally, you can dedicate a page each for home, about us, produces/services, testimonials and current offers.
However, if your business is more complicated and there is a plethora of products/services you offer then you need more pages and a complex structure. One of the major dilemmas you may face is what to include and what not. As a businessperson, you would possibly like to include all the products/services you deal in. But that would inflate your budget and more importantly can confound the audience as he needs to crawl through a number of links or wade through a maze of drop-down menus. That would harm the audiences' attention and many f they would instantly hit across or back button and start searching for a simple, to-the-point website with simple negation structure. The 3 things to keep in mind are
Stick to the minimalistic approach and include a few strategically chosen products\services that aptly represent your organization
Ensure that your site is structured properly and facilitates (not complicates) navigation
Many of the audience might be accessing your site while on the go. So, ensure that your site should offer the best UI/UX for the mobile audience. Optimize the user interface, content size, options, categories and key information to align with the navigation behaviour of mobile audience- concise content rise details, uncomplicated navigation and properly place call to action buttons will offer a smooth browsing experience to your mobile audience.
Logical Design
Logical design with proper grouping of elements, well-structured information, highlighting the key portions and interlinking to related pages can make your page look neat and clean. The menus should be straightforward and offers limited but relevant options in a proper order.
The menus
Opt for the menu behaviour that facilitates exploring. Size also matters a lot. Drop down menus on hovering can easily distract your audience. Similarly, a huge drop down menu can make the selection rather confusing. In such cases, try to logically divide the main menu into sub menus to shrink the individual menu size. You may also review your content plan to identify the redundant/excessive options that can be eliminated.
Avoid Duplication
Duplicating the similar content on multiple pages of your site not only hogs the space but also affect your SEO negatively. It is very irritating for the audience to encounter duplicate/similar content while navigating through different pages. That spoils the user experience and prompts him to hit the cross or back button.
Some Major Questions to ask yourself
The ideal way to decide the number of pages for your website is to think from your audiences' perspective. What would they the target audience need to know about my company, products, and services?
The audience wants t to know many things about my company and services but the web space is limited. Let me present only the key information. What is the most crucial information that plays the decisive role in decision making?
How can I present the key information in a concise content without compromising on the fullness of information (Hint: Be a wiser (and miserly) spender of words! Each single word should justify its presence.)
How can I best structure the given information to facilitate easy viewing and navigation! What should be the ideal size of menus, how should they behave. What all options they should contain and how can strategically categorize the menus?
Is there further possibility of minimizing the content size or is there still any excessive content that can be eliminated?
Does my site look neat and clean?
Does my site offer an ideal user experience for a mobile audience?