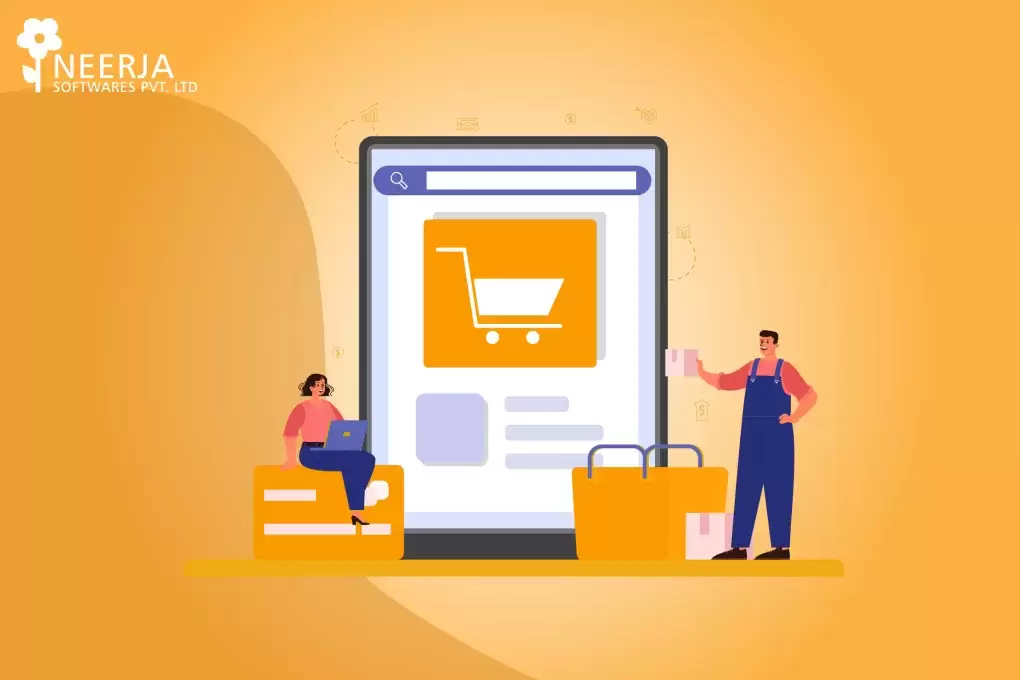 Integrating e-commerce with Salesforce can enhance user experiences if you're presently using Salesforce as your CRM.
It's much easier to create appropriate marketing strategies and provide tailored purchasing experiences when your commerce platform is integrated into your CRM and databases.
True e-commerce integration allows merchants to stay in touch with customers wherever they buy and instantly innovate throughout the whole customer experience.
Benefits of Salesforce eCommerce integration capability brings together online commerce, store management, order tracking, and AI-powered personalization into a single, unified commerce platform.
Advantages of salesforce eCommerce integration for enterprises
Exceptional Customer Experiences
With the Salesforce platform, which integrates salesforce commerce cloud documentation with sales, support, marketing, and more, it's possible to create entire customer experiences across all major activities. API first eCommerce aids in the creation and extension of shopping experiences by exposing essential B2C e-commerce capabilities to programmers and third-party applications via the Open Commerce APIs.
Because autonomous commerce enables you to mix and match configurable features to satisfy business demands, scalable APIs can open up new revenue channels. The processes can be implemented fast, and the total cost of ownership can be decreased while still providing dynamic and innovative customer experiences.
Salesforce's large library of authorized integrations, reviews and ratings, payment processors, and loyalty programs assist in extending, personalizing, and developing the sites so that the online shopping experience can be improved. Developer-friendly tools aid coding by reacting to business needs and delivering technology rapidly using a development environment that includes industry-standard and JavaScript-based tools.
Salesforce can also assist in the development of mobile commerce apps by providing scalable APIs, technology patterns, and a full development framework, among other things. Finally, industry-specific technologies and apps prebuilt for typical use cases can reduce time to market.
Enhance the performance of your sales team
Salesforce CRM keeps all of your customer information in one location. As a result, sales reps or customer support managers can use this to swiftly access all customer information, such as existing salesforce order management, payment information, browsed products, and so on. They may much more successfully cross-sell and upsell products with this information with the right salesforce order management implementation.
Similarly, by understanding the payment history of different clients using CRM technology, the sales team of B2B online stores may negotiate good payment conditions and make smarter selections.
Marketing Instruments:
You can maintain all of your data in one location using the salesforce commerce cloud. Assume your company uses MailChimp for email marketing, Google Analytics for tracking user data, and so on. With Salesforce Commerce Cloud features, all of these data can be consolidated into a single system, allowing different departments within the company to collaborate and improve overall productivity.
You may maintain and share knowledge about particular products, such as photographs and content, across many sites and currencies using the suitable Salesforce commerce cloud pricing. You may also easily build and launch campaigns, distribute discounts and coupon offers, and conduct A/B testing to ensure conversion.
Exceptional Mobile Experience
Every day, the number of mobile clients grows exponentially. As a result, providing an easy and efficient mobile experience that satisfies consumers is critical. As a result, Salesforce and eCommerce should be connected for a powerful mobile experience.
Company owners can best serve their customers by providing quicker and more efficient mobile shopping experiences, from discovery through checkout and beyond, with Salesforce mobile commerce and also by hiring a salesforce development services Provider. One-to-one product suggestions, tailored searches, one-touch payment choices, predictive sorting, creative conversion experiences, and more are among the platform's mobile commerce capabilities.
Automation
Artificial intelligence and machine learning are rapidly encroaching on all facets of improving an eCommerce store. Whether it's marketing, management, or customer service in general, the sophisticated AI integration will make everything simpler than ever before, while tripling your company's performance in many ways. Salesforce Automation may be easily linked with the AI-based system to provide you with the advantages of ERP in e-commerce technology.
Because the times nowadays are all about customizing and keeping all factors in mind, the customs system many companies design for you will strive for optimal performance and automation. You'll be able to create more leads and conversions while maintaining client satisfaction.
The marketing solutions are a wonderful match for the salesforce commerce cloud architecture marketing, as they help you with practically everything and keep you engaged with the rest of the system. The software solutions companies develop for you will be designed with the whole picture in mind, allowing all of your teams, including the marketing team, to accomplish more. Various top e-commerce website development company are the demanding industry in terms of marketing, and they make it simple for you.